Baby milks -
for the right support from the start

for babies who cannot be breastfed

With a baby, every day is full of miracles — there is so much to discover and experience. We support you from day one in the best way we can: with Humana baby milks. This milk is made with our promise to give your baby all the important nutrients they need for their development. Our infant and follow-on milks are carefully tailored to the nutritional needs of your little sunshine and are enriched with all essential nutrients in age-adapted amounts.


Along with our regular range, we also offer our Humana PROBALANCETM with HMO (human milk oligosaccharides — a natural compound found in breast milk) and Humana HA (hypoallergenic) baby formula for babies with a higher risk of allergy. What's more, you can continue to support your little hero's active body and mind as they get older with our Humana junior drink.
Our products for every need of babies and toddlers
For more than 65 years, we have offered a wide range of milks for babies with and without special nutritional needs – all with controlled quality in Germany.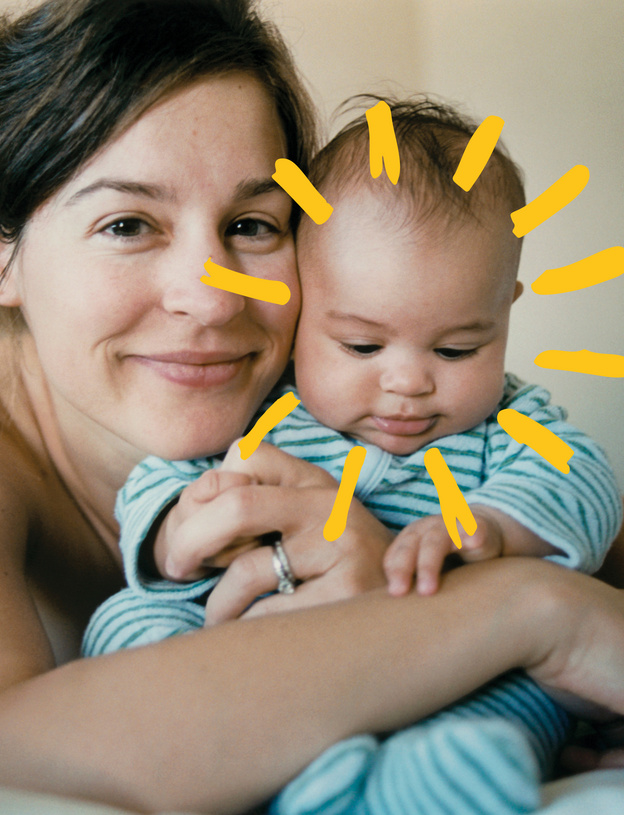 Piùlatte plus - supporting breastfeeding moms
"Your breast milk is the best your baby can get. That's why we want every mother to be able to breastfeed."
From moms and dads
for you
Since we are parents ourselves, we know how precious every single child is, and therefore are aware of our great responsibility. We understand that being a parent is a natural, deeply felt duty that is both demanding as well as satisfying — a role based on fundamental trust and commitment.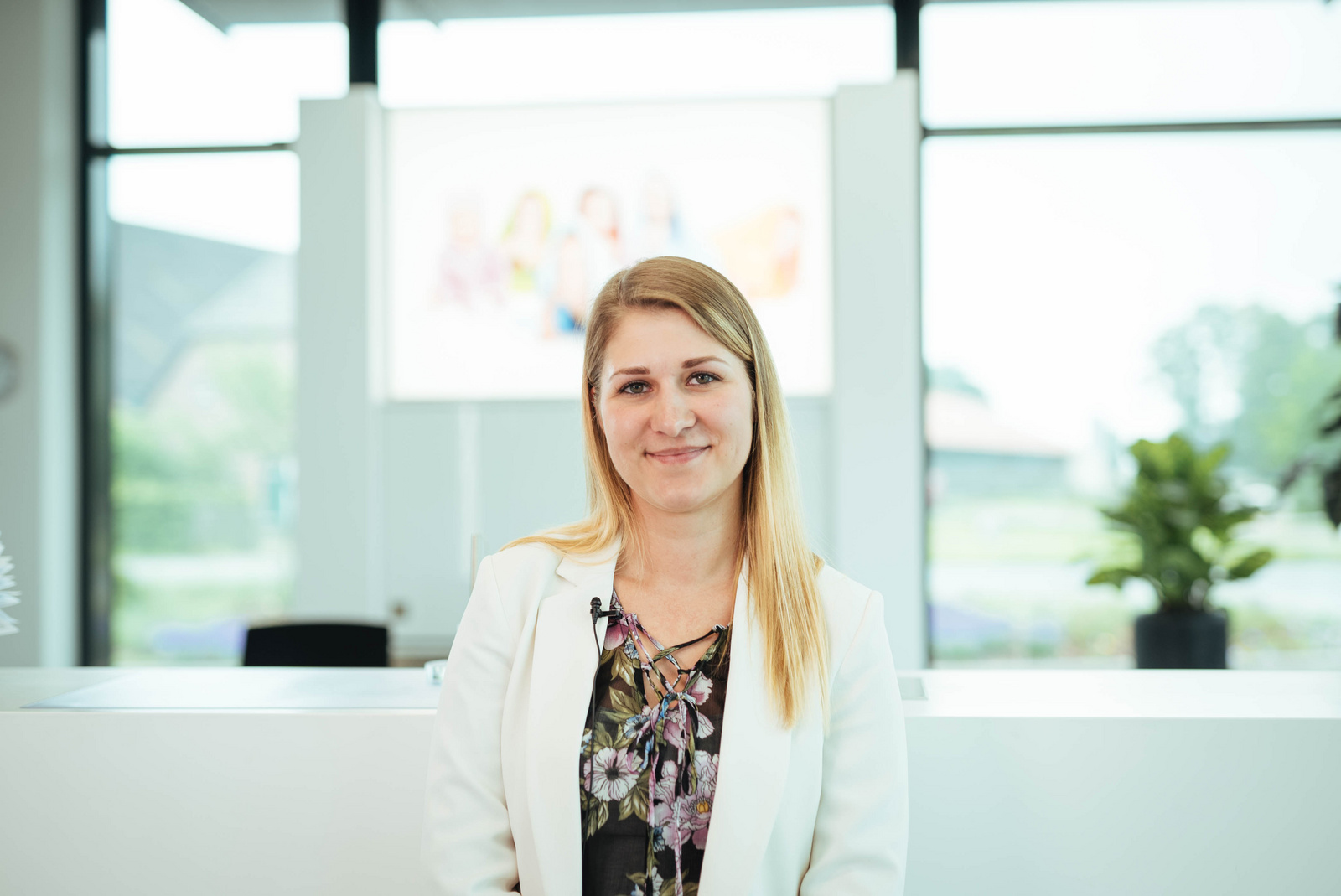 We are here for you.
If you have any questions about Humana, our products or distribution, please contact us using our contact form.
We will get back to you as soon as possible.

Your Humana Team